Our experience, our widespread coverage of the territory and the completeness of the service offered to our customers allows us to also guarantee maximum quality and efficiency.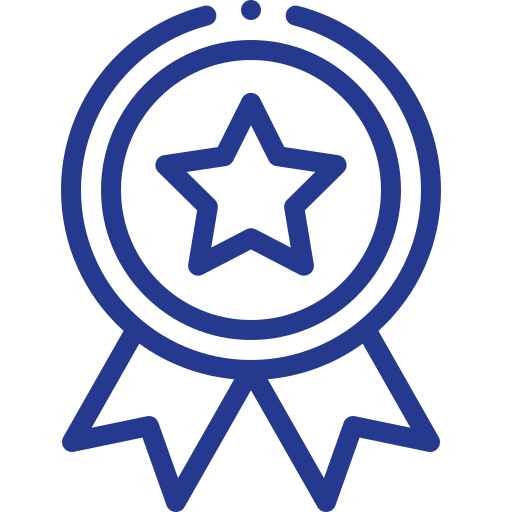 High quality materials
Full compliance with UNI standards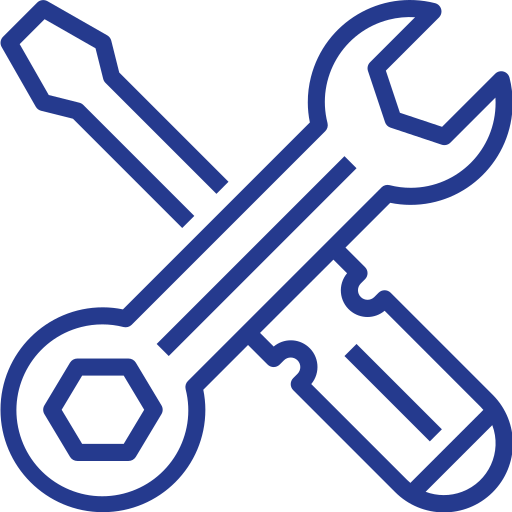 Complete service
From production to assembly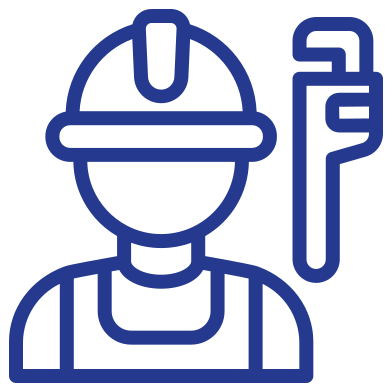 Specialised staff
In the assembly of air-conditioning systems
Air ducts in galvanised steel
We have been manufacturing both rectangular and round air ducts in galvanised steel for over 45 years. In addition, for almost 15 years we have also been manufacturing spiral ducts.
Pre-insulated aluminium ducts
We produce pre-insulated aluminium air-conditioning ducts. We offer standard Solutions or antimicrobial/antibacterial panels both for outdoors and for indoors.
Right from our beginning, we have intervened in all the main sectors of our territory, carrying out significant projects throughout the north of Italy.
We operate in the following sectors: industrial, automotive, retail, sports and we also serve important companies in the biomedical or hospital sectors.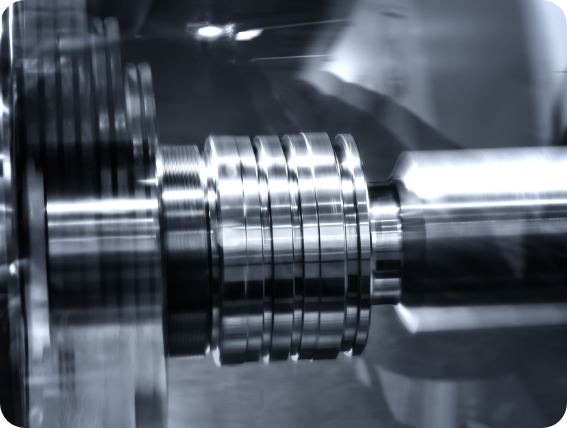 Would you like a quotation?
Would you like to have more information? Don't hesitate to contact us!