Ducts in galvanised steel
Both rectangular and round ducts in galvanised steel have been produced and assembled in our workshop for over 45 years.  In addition, thanks to the machines in our workshop, for over 15 years we have been able to also manufacture spiral ducts.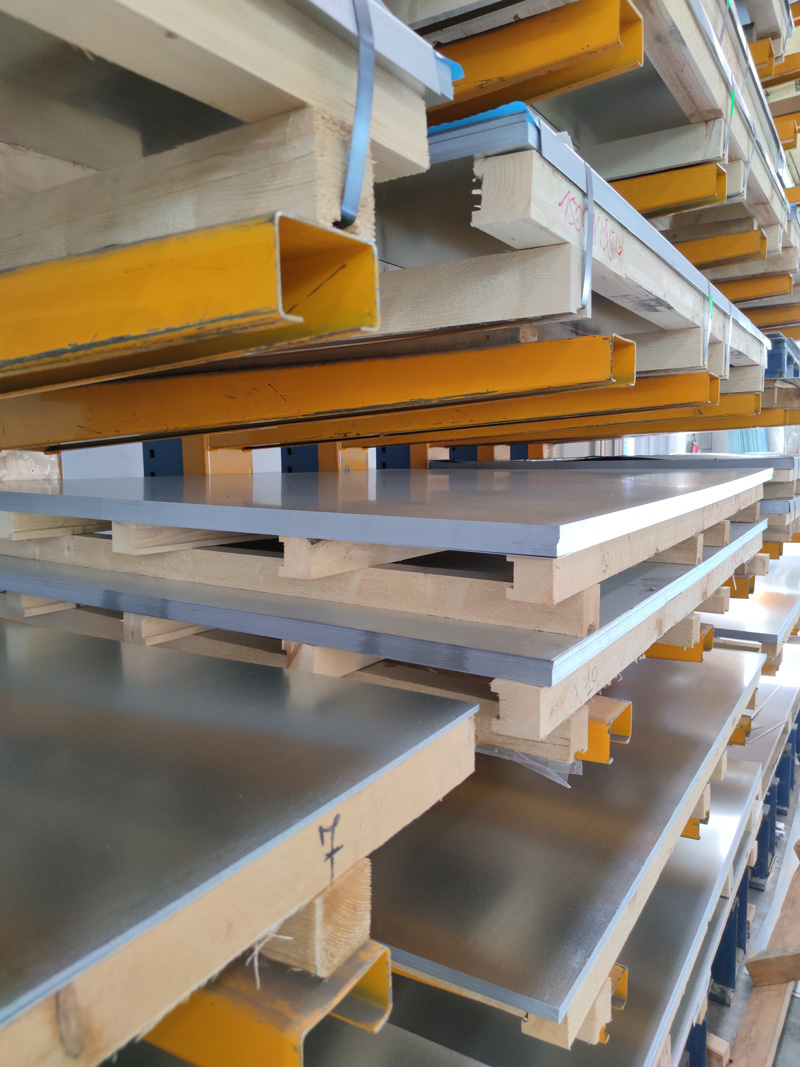 Galvanised steel, which we receive in sheets of various dimensions or in coils/ribbons, is then cut, folded and shaped with special machines for creating the necessary shapes (straight pipes, curves, reductions, transfers…).
The main machines that we have available and allow us to manufacture the above are:
Plasma cutting machine
Shearing machine
Press brake
Banding machine
Calender
Machine for closing ducts
Welding machine
Machine for shaping spiral ducts
Elbow beading machine
Our galvanised steel ducts can, moreover, be covered with elastomeric rubber or polyethylene mats both to reduce heat losses and to reduce the condensation of water vapour in the air or on the external surface of the duct, when cold air is distributed.